JYJ3
With the success of Sungkyunkwan Scandal and Rooftop Prince, Park Yoochun has managed to carve a niche for himself in the hearts of Filipino viewers.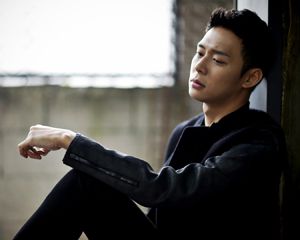 Recently, the former TVXQ band member, who has made the successful transition from KPop Idol to one of Korea's serious actors, is cementing his street cred with his latest drama, Missing You.
In this heavy drama about two young lovers separated by tragedy and reunited after more than a decade, Yoochun is teamed up with equally popular actress and endorsement model Yoon Eun Hye (Goong, Coffee Prince, and My Fair Lady).
View original post 625 more words