JYJ3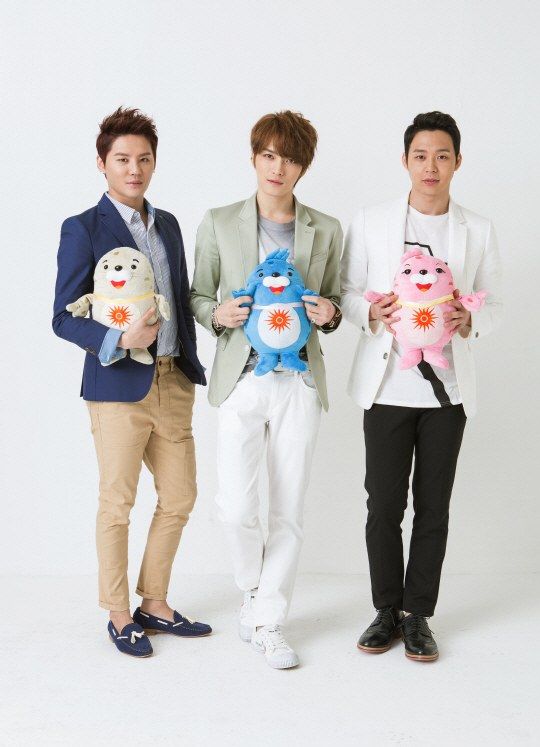 On the 12th, Group JYJ as 2014 Incheon Asian Games ambassador has started recording for the cheering song to kick off promotional activities.
JYJ has been appointed as ambassadors for the 2014 Incheon Asian Games last February 19 and will participate in the song, dance, and video production for Incheon Asian Games.
JYJ is recognized the most popular group after visiting 15 cities including North and South America, Europe, and Asian countries as part of their world tour 2011-12 and also through their solo concerts and fan meetings. As a result, it is expected that JYJ will participate in the cheering song to contribute and to fully maximize awareness and participation all over the world, beyond Asia.
JYJ is expected to finish the Incheon Games song and music video shoot by June, released the cheering song in the summer and participate in the showcase in Hanoi, Vietnam, and Guangzhou, China…
View original post 37 more words