JYJ3
I Miss You has just started airing in Japan, but already its popularity is being compared to the Winter Sonata boom that swept the country.
A drama official recently told enews, "Reactions are so explosive that some Japanese officials have been saying I Miss You may become the next Winter Sonata."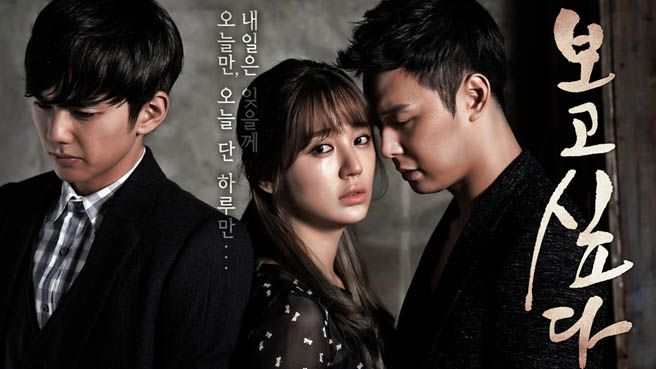 I Miss You is currently airing in the hallyu channel DATV, and will soon also start airing in a main channel. This is a surprising feat considering how Japan has been cutting down on Korean content on its main channels following the two countries′ political strifes.
Winter Sonata also initially aired on cable, and after gaining popularity, made it into the government-run broadcasting station NHK to cause a great boom across the country.
The official quoted a local official to have said that "if I Miss You starts airing on a main channel, it will go the…
View original post 111 more words