JYJ3
Although his acting in MBC's I Miss You received much praise, JYJ's Park Yoo Chun said he still has a lot to work on.
Taking over the main cover of fashion magazine,Singles, Park Yoo Chun became beastly man in the pictorial, shooting off charismatic glances towards the camera.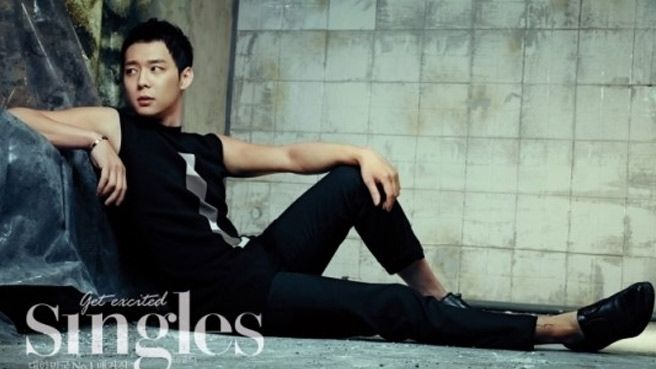 During the interview, Park Yoo Chun talked about his career as an actor.
"My goal is to act in a natural way. To be honest, I'm still a person who'll come out good with makeup," said Park Yoo Chun. "Because I suddenly became an actor while being a singer, I still have a lot of things I lack in."
View original post 70 more words