JYJ3
From beginning to end, Kim Junsu is promising nothing but live singing for his upcoming year-end concert.
On December 4, C-Jes Entertainment revealed the official cue sheet for Kim Junsu's upcoming orchestral concert.
The ballad, musical and OST-themed year-end concert will feature a live orchestra to enhance Kim Junsu's renown singing prowess.
C-Jes Entertainment revealed, "Among idols, there's been no one that has done an all-live exclusive ballad concert. With Kim Junsu's singing skills he will move the audience with not only his singing in the ballad [genre] but musicals and OST and provide a beautiful touch for this winter."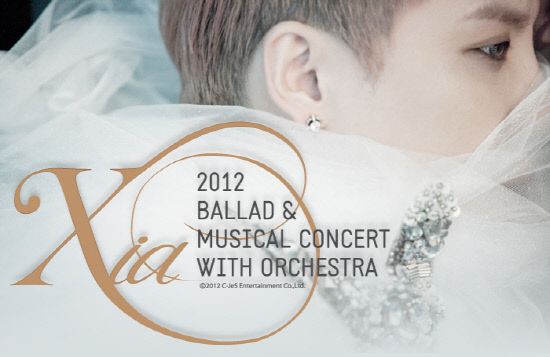 View original post 123 more words