Archive | December, 2012
28
Dec
JYJ3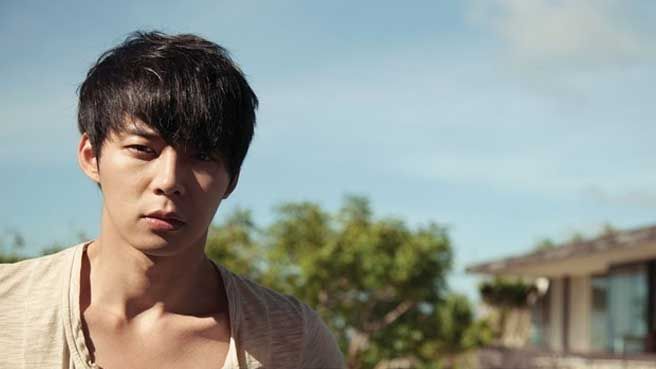 Today, we're spotlighting the men who can do it all – jacks of all trades in the entertainment world who gave us more reasons to love them. This year, the boys not only branched out of the idol world and found success in other areas of the entertainment industry, from variety to dramas and film, but they took their talents across the world as well.
Park Yoo Chun
JYJ member Park Yoo Chun took on 2012 full force, starring in two dramas, from the romantic comedy Rooftop Prince to the melodrama I Miss You, that not only showcased his versatility as an actor but solidified his status as a TV heartthrob.
Although Park Yoo Chun faced his fair share of tragedies in 2012, with the death of his father, the singer and actor proved to be resilient, the ultimate mark of a true jack of all trades.
[parts unrelated to…
View original post 7 more words