JYJ3
Kim Junsu will be performing in Japan for the first time in a long time.
On November 1, Kim Junsu tweeted in Japanese, "I′ll be singing too at the Nissan Stadium Kizuna Concert. I′ll finally be meeting you in Japan."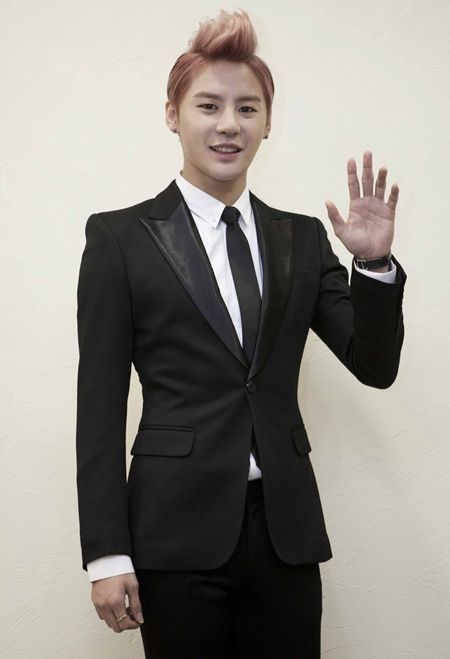 The K-Pop Kizuna Concert is a charity concert featuring the Korean star soccer team FC Men. As the leader of the team, Kim Junsu competed in a charity match with the Japanese star team FC Geinin in April. This time, he plans to do even more, as he both competes and performs.
View original post 103 more words