JYJ3
JYJ's Kim Junsu heightened expectations for his next single by working with an American dream team.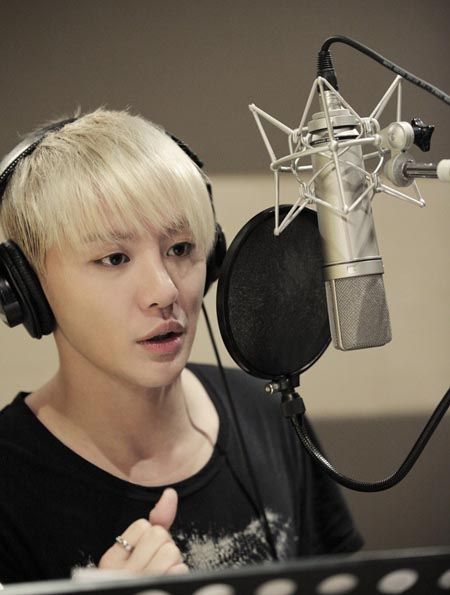 The singer recently paid a visit to America to record his English song and film its music video.
He stayed in L.A. for a week, recording his song with Sony Music's Bruce "Automatic" Vanderveer and filming his music video with director Marc Klasfeld.

View original post 420 more words