JYJ3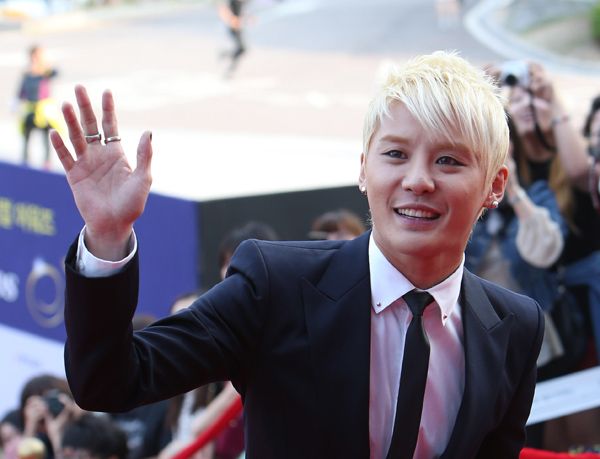 JYJ member Kim Jun-su's first solo album topped the Chilean music chart last week. According to CJeS Entertainment on Friday, the singer's new album "Tarantallegra," released in May, topped the pop music chart on Chilean cable TV channel ETC-TV on Tuesday.
"It's the first time that a Korean singer has been ranked in the top 10," said a spokesperson for CJeS Entertainment.
Kim said he was thrilled by the accomplishment and feels the international appreciation of his music brings with it a "responsibility" to continue pushing forward.
"The fact that Chile is so far from Korea makes this so remarkable," Kim said. "To think that I have fans who love me and my music over there – it makes me think I have a long way to go and a lot of responsibility on my shoulders."
The 25-year-old star said that he attributed his world tour to the subsequent success…
View original post 42 more words