JYJ3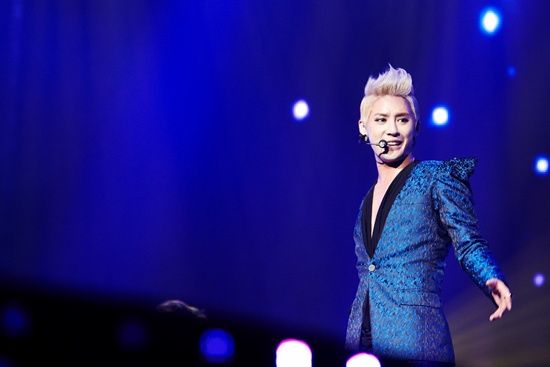 JYJ Junsu's philanthropy efforts have spread overseas to his Taiwan fans.
The Kim Junsu fan club in Taiwan has recently donated school supplies for 500 children at the "Xia Junsu Village" in Cambodia, which Junsu sponsors himself. The Taiwanese fan club donated supplies like notebooks, pencils, erasers, rulers, pencil cases, pencil sharpeners and more. Each supply was marked with a "Xia" logo.
There were many instances when Korean fans made donations in the past. But this particular donation is very significant because it is the first overseas donation made to "Xia Junsu Village." This donation was made to celebrate Junsu's first solo concert in Taiwan.
View original post 103 more words