JYJ3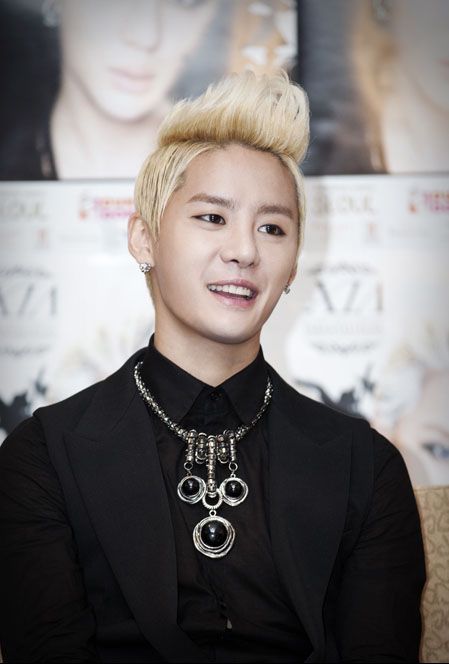 JYJ's Kim Junsu recently entered the Billboard charts as a solo singer.
According to Billboard World Album chart, which was released on May 25, Kim's solo album Xia Tarantallegra ranked 10th. The album was released on May 15 and entered the chart after only 10 days.
Nielsen SoundScan, the information and sales tracking system, makes a list based on weekly album sales in the United States and Canada. This proves that Kim is responsive not only in Asia but also in the Americas.
View original post 80 more words